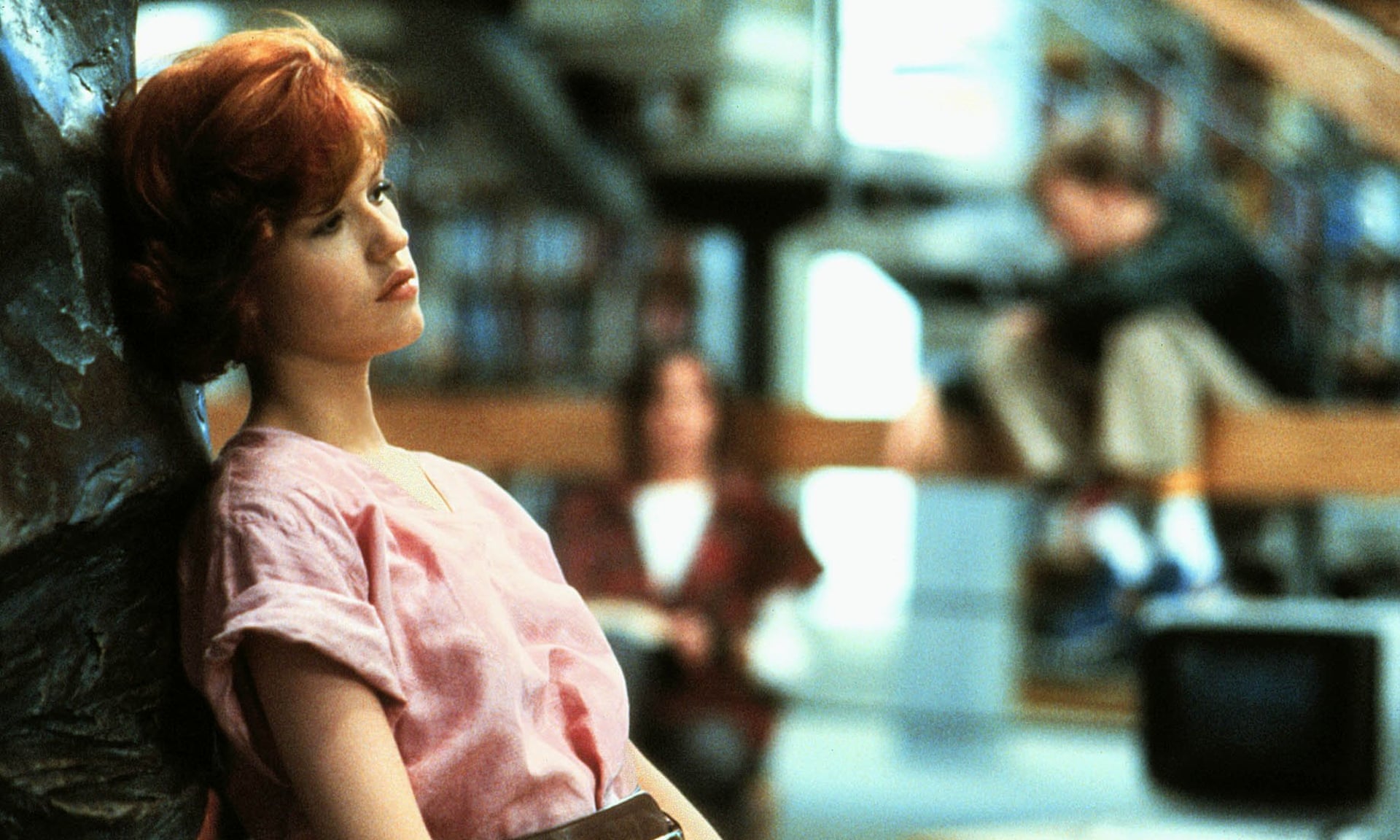 Molly Ringwald says The Breakfast Club is troubling in #MeToo era | Culture | The Guardian
: "Molly Ringwald, who starred in The Breakfast Club, has admitted she now finds the cult 1980s film "troubling".
Writing in the New Yorker, the actor who was 16 when she starred in the high school drama in 1985, describes rewatching the film with her daughter and reflecting on some of the scenes in the age of #MeToo.
Directed by John Hughes, The Breakfast Club was a critical and commercial hit that told the story of five different teenagers forced to spend Saturday in high school detention together.
Ringwald, now 50, recently agreed to watch the film again with her 10-year-old daughter. Despite fearing her child would be concerned by some of the more adult themes, including discussions of sex and drug taking, she found the way her character, Claire, was treated by one of the male students – played by Judd Nelson – to be "most troubling" to her."