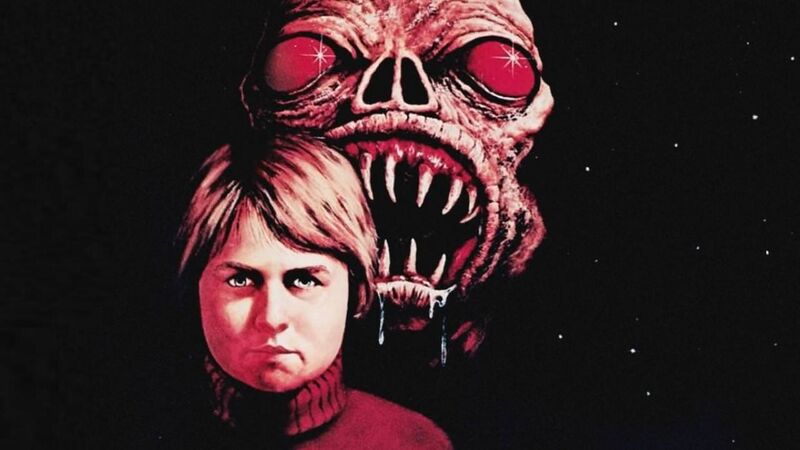 8 Underrated 80s Sci-Fi Movies Worth a Second Look | FANDOM
: "'80s sci-fi movies are some of the best in the entire genre. From The Empire Strikes Back to The Thing to Blade Runner and many more, the decade was defined by many classics that have withstood the test of time. But, there are a plethora of '80s sci-fi movies that have either slipped through the cracks, been somewhat forgotten, or aren't as hailed as they probably should be.
We've pulled together eight such films that deserve to be rediscovered and reevaluated. Give 'em a look!"