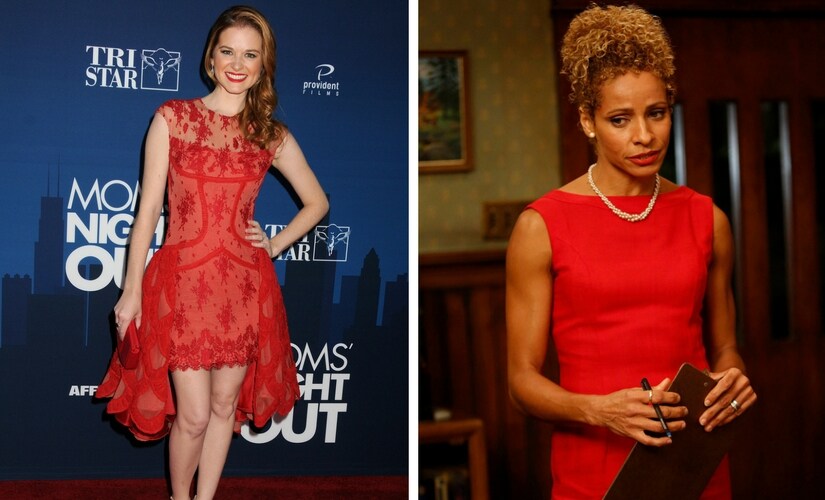 Sarah Drew, Michelle Hurd to star in the reboot of iconic 80s show Cagney & Lacey- Entertainment News, Firstpost
: "Another reboot is coming to TV, and this time it's the 80s iconic show Cagney & Lacey that will be brought back to life.
The police crime drama, which ran from 1982 to 1988, revolved around the lives of Mary Beth Lacey and Chris Cagney — two female police officers in New York City.
Cagney & Lacey was a trendsetter in many ways as it showed two entirely different characters — Cagney a single, career-minded woman, while Lacey a married mother — fight bad guys as New York City police detectives. The two detective partners were also close friends who together combated sexism in the male-dominated workplace. The original show starred Tyne Daly as Mary Beth Lacey and Sharon Gless as Chris Cagney."