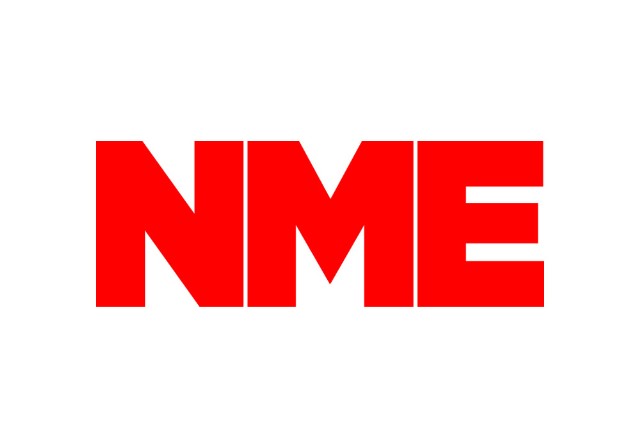 NME Ends Print Edition After 66 Years | SPIN
: "Long-running U.K. music mag NME will cease print publication after this week's issue, its publisher Time Inc. U.K. announced today. Its website NME.com will continue, substituting the traditional print cover story with a weekly digital feature called The Big Read. London post-punk band Shame become the final cover stars of the weekly edition, though future print issues may appear under the publication's paid NME Gold spin-off.
Founded in 1952, the magazine originally known as the New Musical Express covered the development of British popular music from the era of the Beatles and Stones through punk, post-punk, Britpop, indie rock, and grime. It hit its stride in the late '70s and early '80s, becoming the best-selling magazine in Britain with politically charged coverage of the punk scene and influential tape compilations like C81 and C86. In 1998, NME switched to a glossy format, adopting the tabloid-oriented style of coverage that would help supercharge the careers of next-big-thing bands like the Libertines, Franz Ferdinand, and Arctic Monkeys."