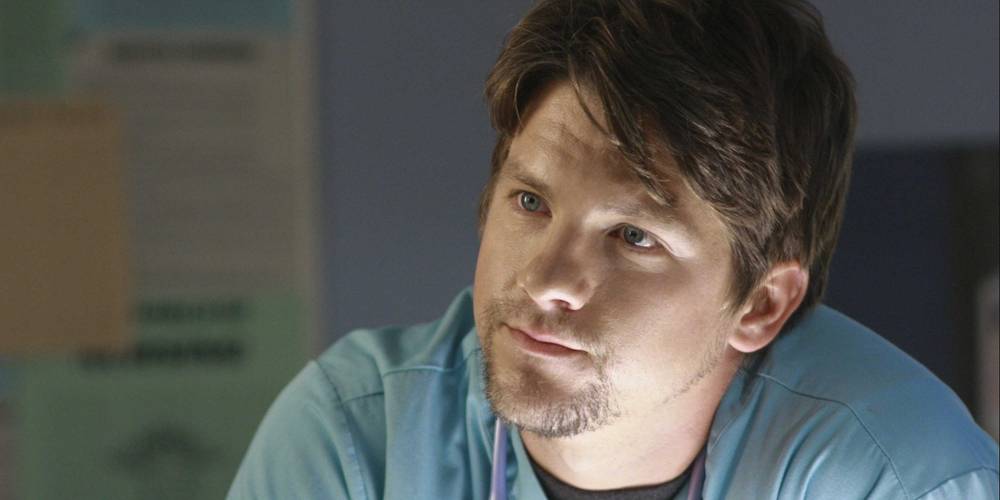 Magnum P.I. Reboot Casts Happy Endings Star | Screen Rant
: "Happy Endings star Zachary Knighton has been chosen for a lead role in CBS' Magnum P.I. reboot. The pilot for the '80s classic, which launched Tom Selleck's career, was picked up by the network back in January. It will join several other vintage TV reboots on the airwaves, including Hawaii Five-O, Lethal Weapon, and MacGyver. In addition to the pilot for the new Magnum P.I., CBS is also developing an updated take on fellow 80s classic, the female-fronted police procedural Cagney and Lacey.
The new take on Magnum P.I. will focus on an ex-Navy SEAL who uses his military skills in his investigative work for "lost causes." The role of former military man Higgins, who was originally the caretaker of the opulent estate where Magnum resided in the guesthouse, has been reimagined as disavowed MI6 agent Juliet Higgins (Perdita Weeks). Suicide Squad actor Jay Hernandez has already been cast as Thomas Magnum."
'via Blog this'