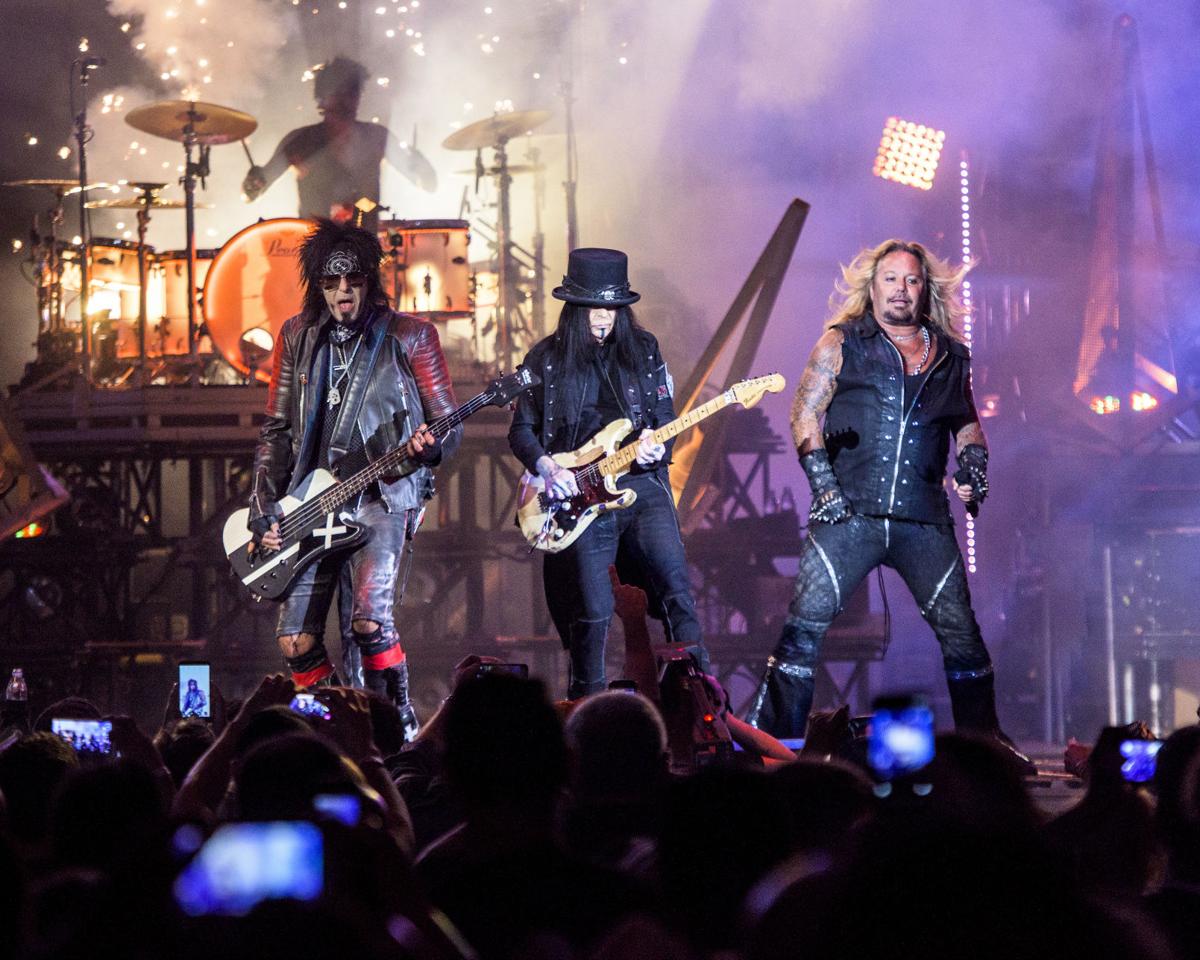 Lakeview, meet Mötley Crüe: Movie version of band's raunchy memoir filming in New Orleans | Keith Spera | theadvocate.com
: "A normally serene New Orleans suburb near Lake Pontchartrain saw its share of unusual activity this past week.
A shaggy-headed guy dressed in all black roamed a pop-up cemetery near the levee and drove a crazy-cool vintage black car.
A striking blonde woman in a green bikini and black high heels strutted among a gaggle of twenty-somethings in throwback 1980s tube socks and jean shorts.
And a raucous, rock 'n' roll pool party took over a mid-century modern home — on a Monday afternoon, no less — in the 700 block of an otherwise sleepy Lakeshore Parkway.
Blame Mötley Crüe, or a reasonable facsimile thereof.
"The Dirt," a Netflix original movie based on Mötley Crüe's best-selling 2001 autobiography of the same name, kicked off a two-month shoot in New Orleans last week in the leafy Lake Shore/Lake Vista neighborhood, nestled north of Lakeview between Robert E. Lee Boulevard and Lake Pontchartrain."