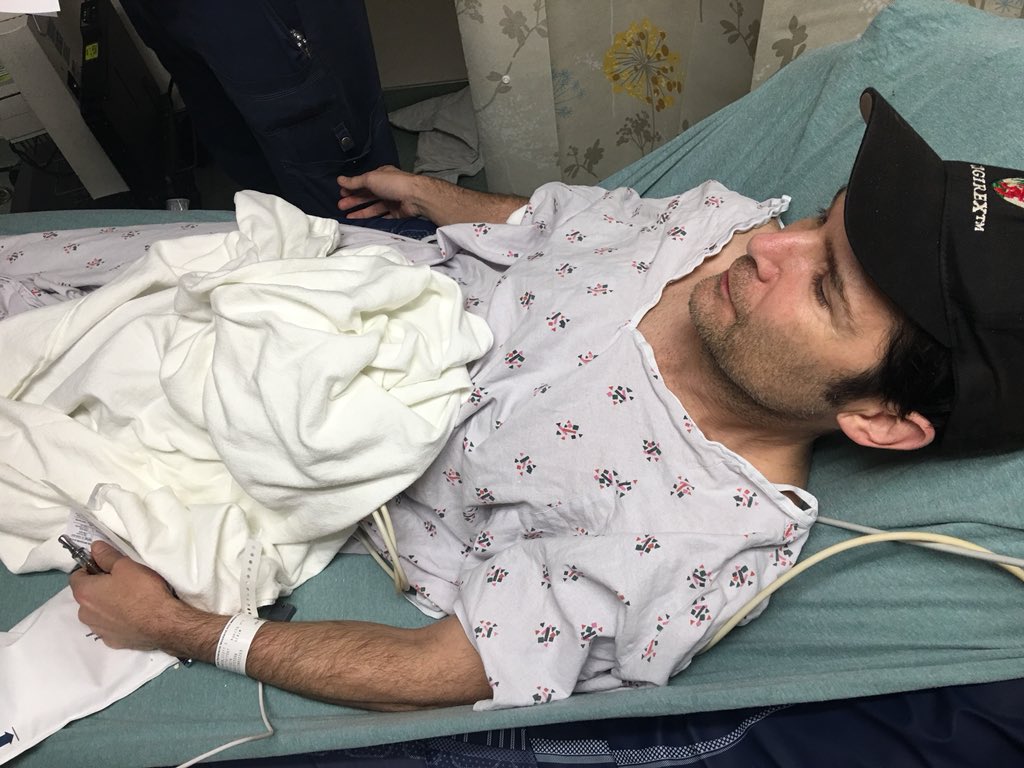 '80s star Corey Feldman attacked in stabbing attempt - wistv.com - Columbia, South Carolina
: "LOS ANGELES (RNN) - Actor Corey Feldman said he was the victim of a stabbing attack in posts to his Twitter account Wednesday.
The 46-year-old shared pictures of him at the hospital but said he's OK.
"I was attacked 2nite!" Feldman tweeted. "A man opened my car door & stabbed me w something! Please say prayers 4 us!"
Officer Drake Madison, a spokesman for the LAPD, said Feldman was in his car with around 10:45 p.m. local time Tuesday when someone opened his car door and made a "stabbing motion" toward the actor's stomach. It was not clear what type of object was used by the assailant."