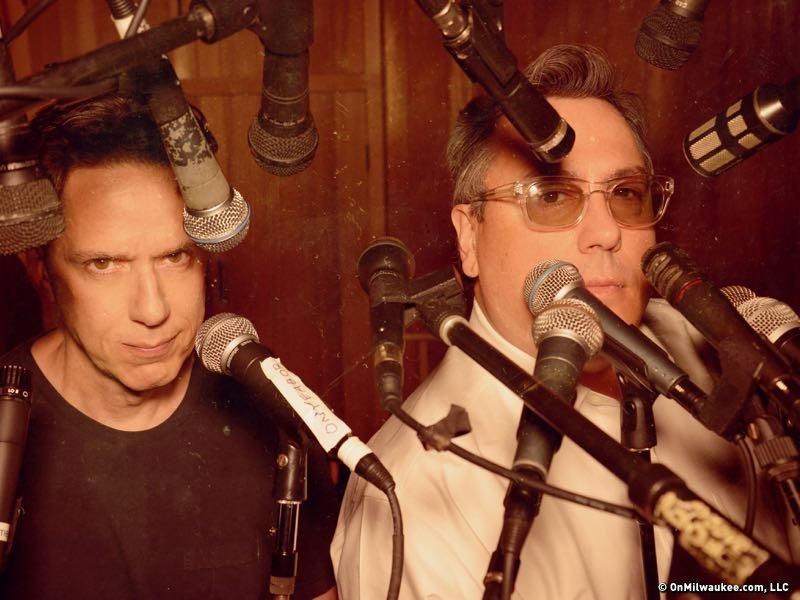 6 Qs for They Might Be Giants (TMBG) - OnMilwaukee
: "Thirty-six years ago, John Flansburgh and John Linnell started They Might Be Giants, a quirky duo with a drum machine. The band, which now has a backing band, occasionally takes breaks, but has never broken up. Instead, they've released 20 studio albums and have garnered success in a variety of genres, including alternative, college radio and children's music.
OnMilwaukee recently had the pleasure of asking Linnell a few questions before their show tomorrow night, Friday, March 16, at The Pabst Theater. Of course the 1992 stage collapse at the Modjeska Theatre was the white elephant in the conversation and had to be discussed."